We design with passion and deliver with integrity.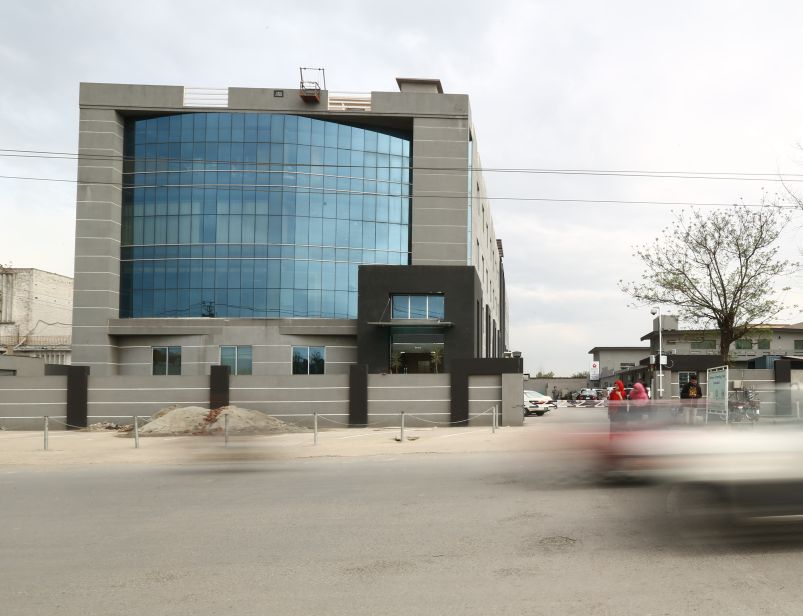 KSL has come a long way from a pioneering company to symbolize commitment, distinction and professional excellence by meeting the stringent, demanding and extra ordinary work requirements of specialized engineering involving civil, electrical and mechanical works for the last 20 years. 
Now it is company's prerogative to be working in engineering, construction and environmental areas other than its strong standing in industrial and consultancy projects.
We understand your requirement and provide quality works.

Facility Management
From managing office buildings and complex electro-mechanical machinery to amusement parks - we have it all covered.

Design & Consultancy
We provide architectural and engineering design and consultancy services for all kinds of technical & technological projects - big or small.

Specialized Construction
Our in-house design, construction and fabrications teams can design and deliver complete solutions for every requirement.

Project Management
From project plan to supervision and execution, our teams have delivered projects ahead of time with honesty, integrity and full satisfaction.
We understand your requirement and provide quality works.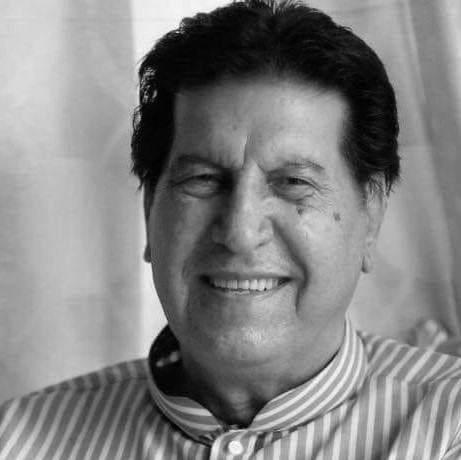 Faridoon Khattak (Late)
Founder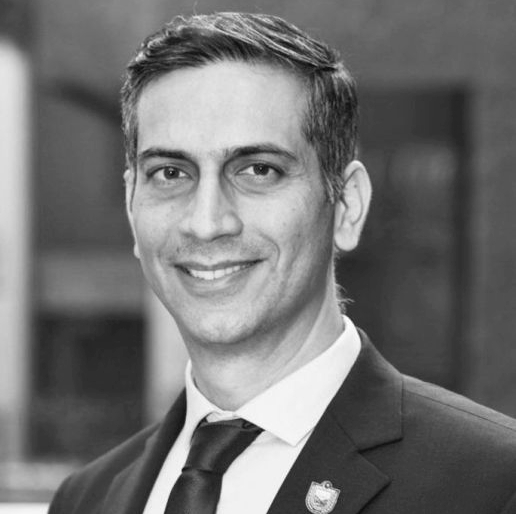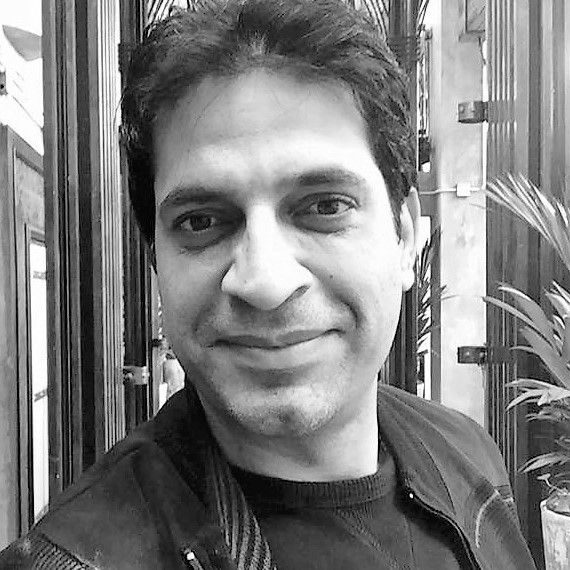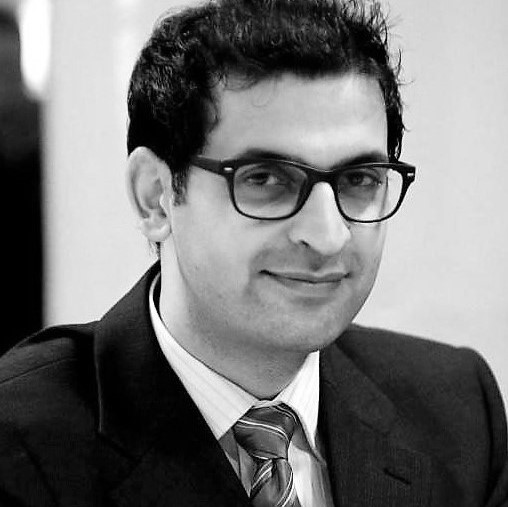 500,000+
Square Foot Constructed
From a pioneering company to symbolizing commitment, distinction and professional excellence
KSL is a pioneering and leading company in Compressed Natural Gas (CNG) industry with over 700 installations and maintenance of complete refueling stations electro-mechanical equipment in Pakistan.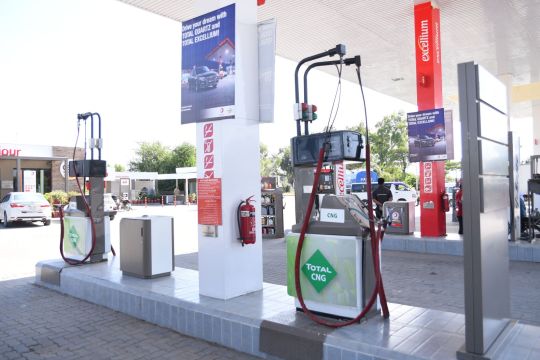 Software Technology Park - Islamabad
KSL designed, developed and has been operating the third Software Technology Park (STP 3) in collaboration with the Ministry of IT, GOP.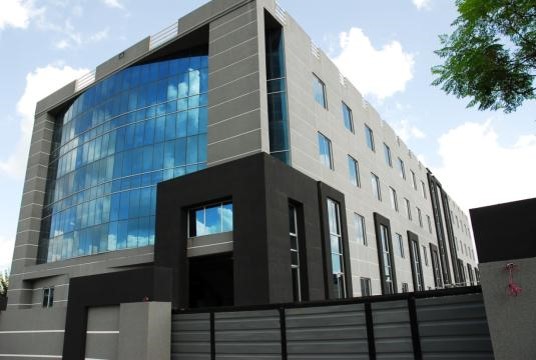 National Parade Ground Retractable Shade Structure
KSL designed and constructed one of the largest retractable shade structures of its kind for the National Parade Ground, Islamabad.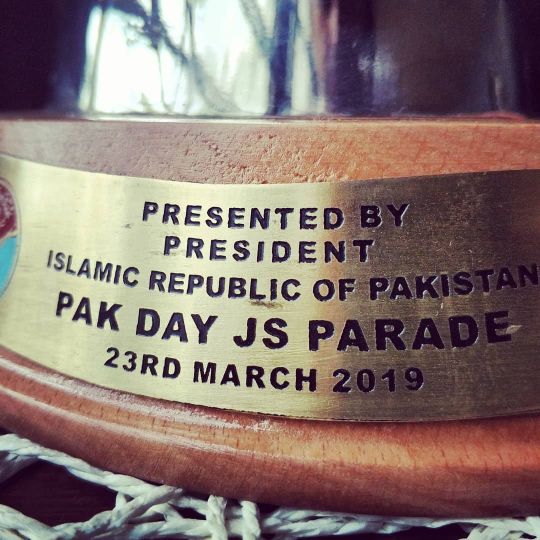 MojMela Theme Park - Islamabad
KSL is developing a first of its kind integrated theme park in Islamabad which includes amusement & water park and indoor & outdoor adventure zones.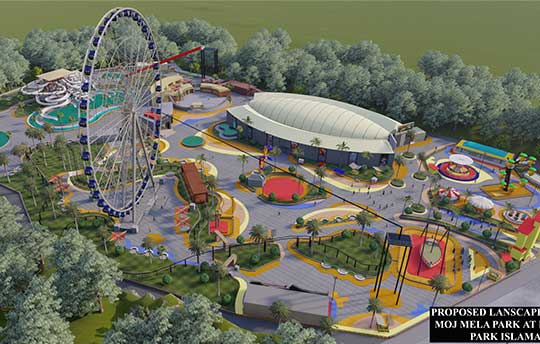 Our honesty and integrity has consolidated trust and confidence with our business partners.
FUEL STATIONS
IT PARKS
HI TECH INDUSTRY
HEAVY-DUTY EQUIPMENT
FUEL, ENERGY & COMMODITY
Repeat orders from our clients is a touchstone of their confidence on us.





We understand your requirement and provide quality works.